Julie  Adreani
Psychic Medium
Individual Readings
I conduct private readings on a one-to-one basis for mediumship and guidance. Book with me below. Couples Readings
Sometimes couples will want to come to a sitting together. This can be a highly rewarding and supporting experience. Group Readings
Small group sessions are available for up to 10 people at a time. Please contact me for further information.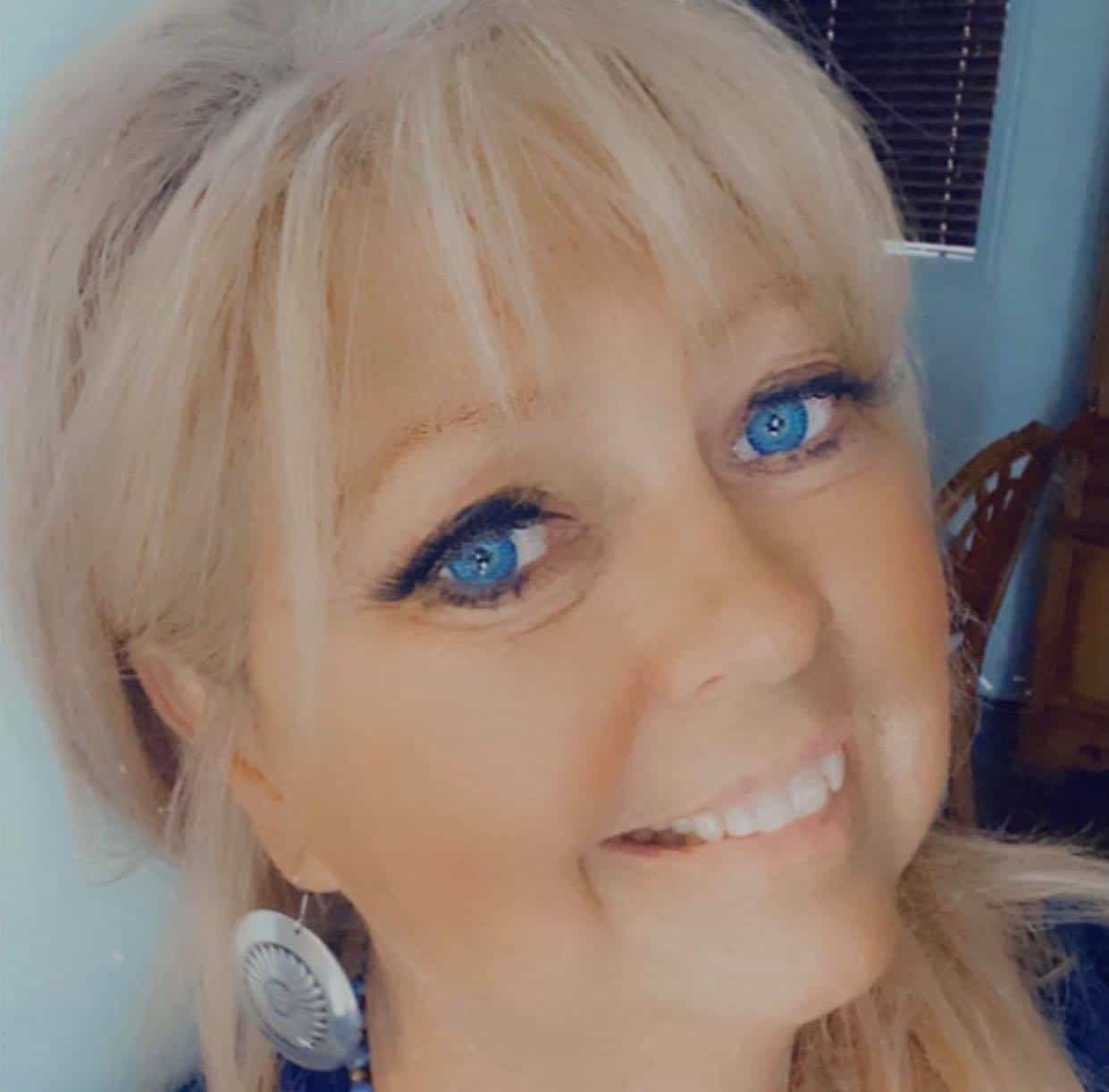 Hello! I'm Julie
Certified Medium
My earliest memory of being able to see and sense spirit was at the early age of four. My guardian in a suit and derby hat has served me well through the years. I can't and don't take credit for my abilities, God made me this way. I've dedicated my life to God and my family with a high degree of paranormal ability thrown in. This is a very natural and undeniable ability.The more I use my abilities the more balance I find in my daily life.I grew up and have always lived in the Chicago metropolitan area. To me being a medium is not a profession so much as it is a life of service.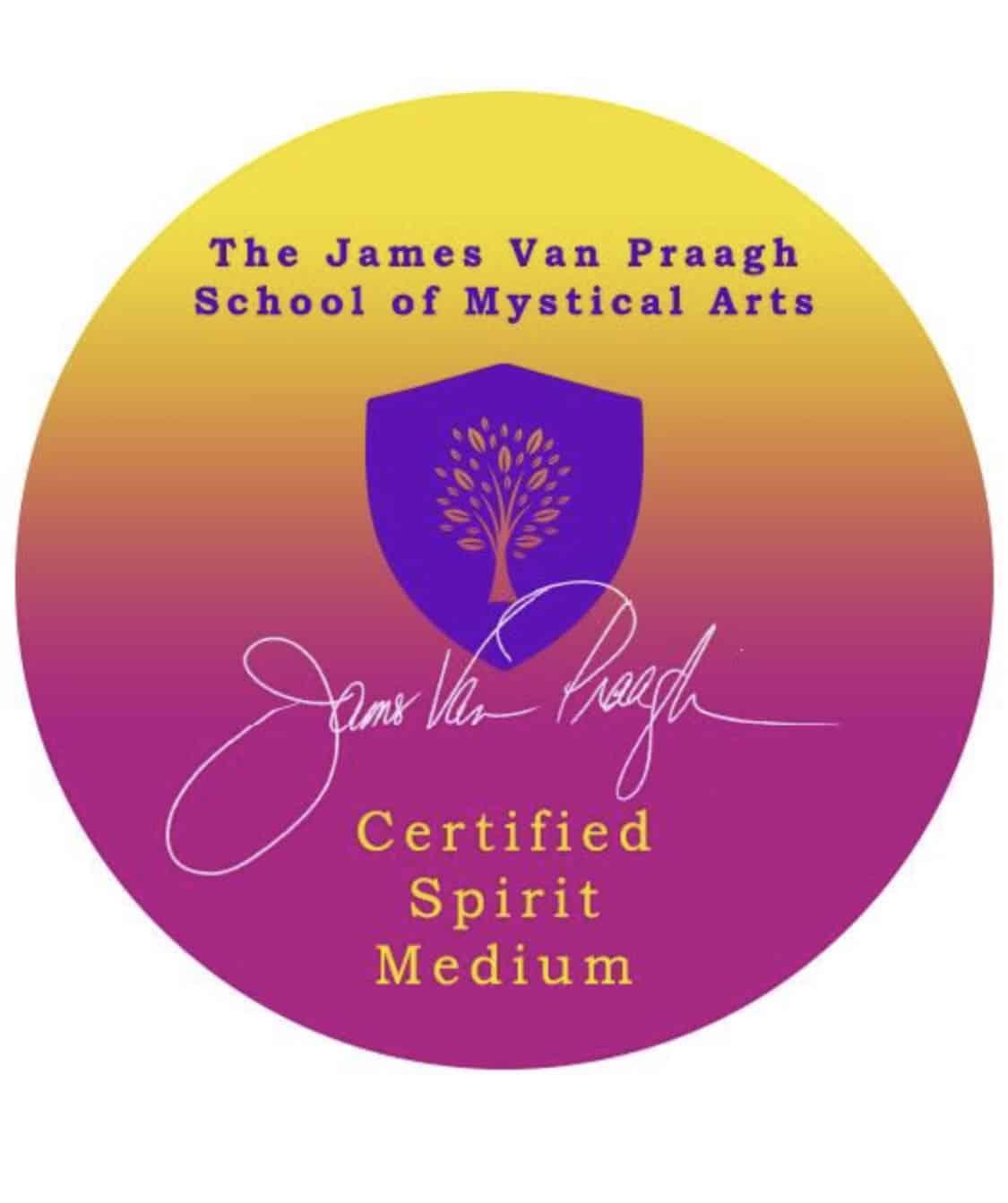 Mediumship Development
I continue to develop my mediumship and run a mediumship development circle. If you would like to learn more about mediumship development or attend my circle, click below. 
Grief Support
I have such a desire to help those suffering with grief and who need the proof that loved ones still exist and are around us all the time. Personal sittings are available as well as group sittings. Please contact me for details.
Angels
For as long as i can remember, Angels have been a part of my life daily and of course, I want to be able to share the love i have for the angels and how they can help you in your life.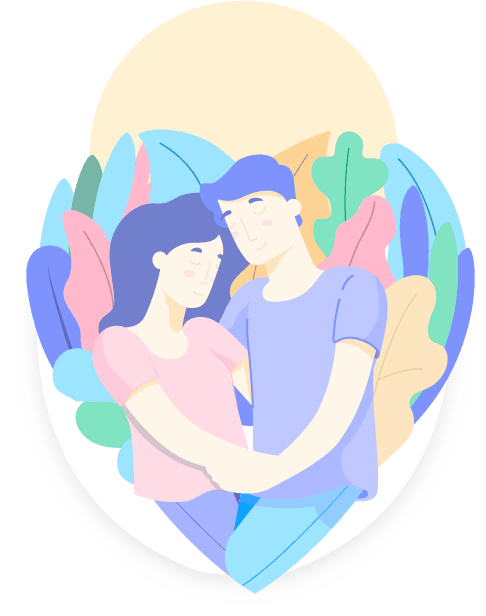 Why Not Book An Appointment With Me For Spiritual Readings
Telephone Reading
I am able to conduct readings by phone or by Skype at a mutually convenient time and date.
In-person Appointment
If you would prefer a face to face appointment, these will be available. Please contact me to find out more.
Spiritual Healing!
Are you in need of spiritual healing. Spiritual healing appointments are also available to those who need them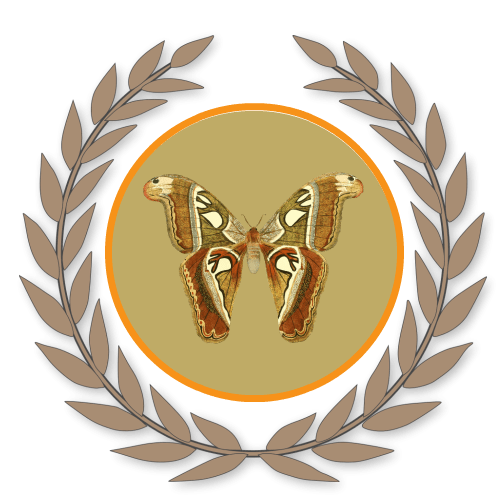 Spiritual Healing
I am a healer and have trained with Joanne Brocas and other healers to help me with my understanding of healing energies. This has allowed me to help others even outside of my work as a psychic medium. If you require spiritual or energy healing, please contact me at my Holistic Therapies profile below to book with me.
Up Coming Events
Join myself and Kim Conway for a wonderful journey of the soul and spirit as you learn to open up your gifts of the spirit. This six week course will help you to develop the skills you need to understand mediumship and the skills of mediumship. Contact us for more information or to book your place.
Be quick as places go fast.
Join Me for my regular meet and greet on Mystic Mondays.
"Julie is a very talented psychic medium.I have had several readings with her . Each time she is so sincere and gave me specific evidence from spirit. Her mediumship is very accurate and spirit messages are very loving."
Contact Me
Ask a question or book an appointment below.
ministerofangels@gmail.com